Gunn & Moore Prima Plus Batting Gloves
by Gunn & Moore
2022 Entry level Cricket Batting Gloves.
Split Leather palm with PVC back of hand.
Available in Junior and Small Adult size.
Read more
The 2022 entry level Gunn & Moore Prima Plus Batting Gloves are the ideal product for aspiring young cricketers and those new to the game.
Great comfort and suitable levels of protection combine to make a great looking glove.
All gloves are manufactured to match our 2022 product design visuals.
Features
Right Hand only.
Split Leather palm.
PVC Back of hand.
Raw cotton finger rolls.
Raw cotton back of hand filling.
Comfort lining.
Two-piece thumb.
Double sided sweatband.
Sizes available: Junior / Small Adult.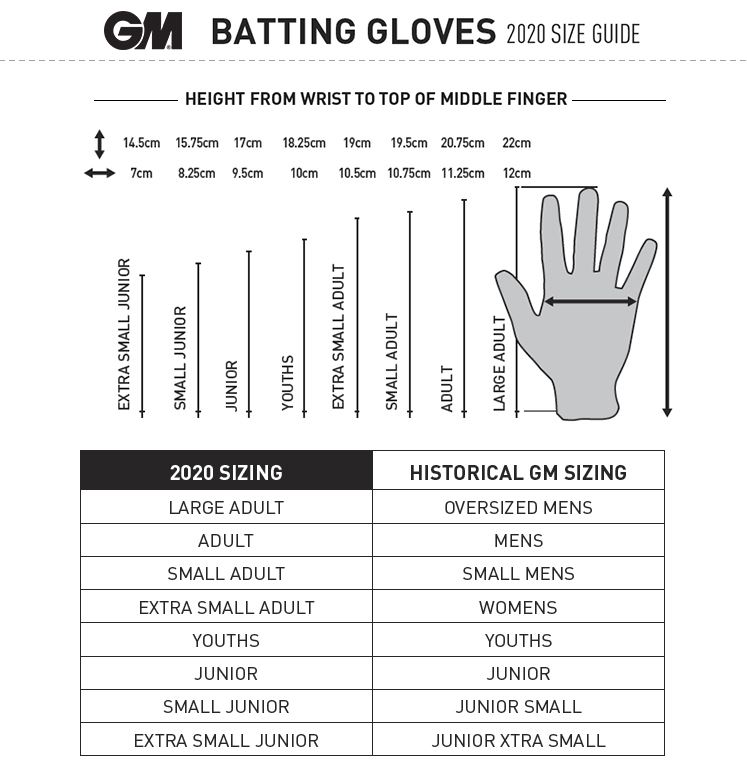 Customer Reviews for Gunn & Moore Prima Plus Batting Gloves