Gunn & Moore Sparq Cricket Bat
by Gunn & Moore
Powerarc bow face profile cricket bat..
Mid to high swell position for all-round play.
Entry-level Kashmir Willow.
Read more
Looking to take your game to the next level? The Gunn & Moore Sparq Cricket Bat is specially engineered for controlled stroke play, helping you light up the crease.
This top-of-the-line cricket bat is fitted with a white Pro-Lite grip with matching Sparq colours, providing the perfect balance of feel and grip.
The cricket bat is also specially shaped to provide power for every type of shot, while the mid-high swell is great for late cuts and pulls.
Offset edges extend further down the bat, giving you enough wood to bludgeon some boundaries off the front foot.
And thanks to the concaving and super-light grip, this bat is easy to manoeuvre.
Get yours today!
Features
Entry-level Kashmir Willow.
Mid to high swell position for all-round controlled stroke play.
Powerarc bow face profile.
Concaved back profile for superb pick-up.
Slight offset edge for increased power to balance ratio.
Pro lite grip.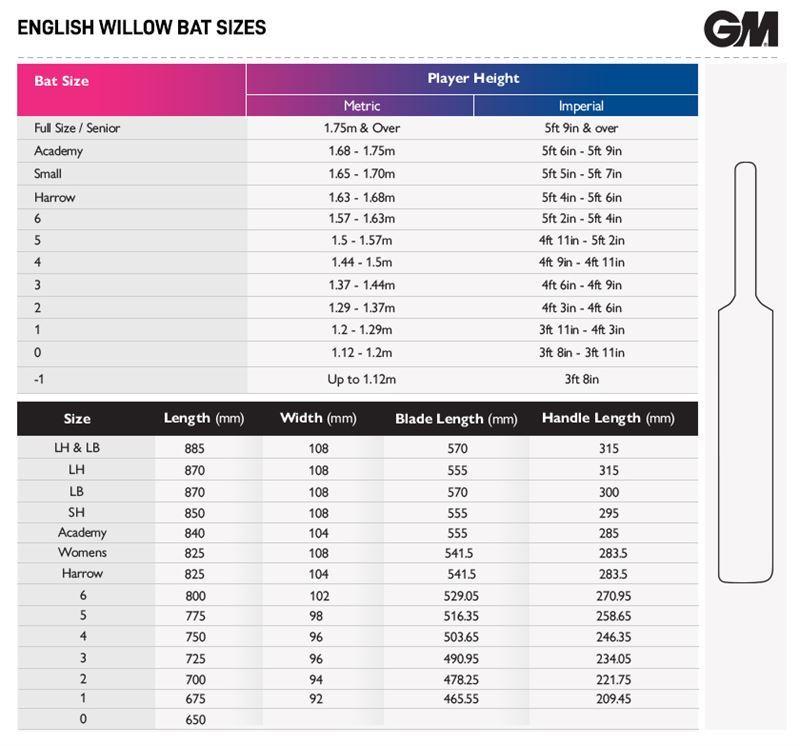 Customer Reviews for Gunn & Moore Sparq Cricket Bat
Standard Delivery
Standard Delivery