Gunn & Moore Prima 404 Cricket Bat
by Gunn & Moore
Designed to maximise shots off the front foot.
Weight: 2LB-9oz > 2LB-13oz cricket bats.
Seasoned bleached Grade 3 English Willow.
Read more
Featuring the lowest swell position in the GM range, the Gunn & Moore Prima 404 Cricket Bat is designed to maximise value for shots off the front foot.
The low swell position of this G&M cricket bat and meaty toe are balanced with a shortened blade length and concavity through the back of the profile.
This cricket bat ensures an excellent pick-up is maintained despite the powerful profile.
Accentuated with a distinct bow and substantial edges along the length of the cricket bat, this powerful profile packs a punch.
The Prima cricket bat features a white pro-lite grip, which is GM's lightest ever grip and ensures a balance between grip and feel.
English willow cricket bat.
Features
Seasoned bleached Grade 3 English Willow.
Fitted with treble spring cane handle.
Weight: 2LB-9oz > 2LB-13oz.
Senior short handle size only.
Bat grade 404.
F4.5 face profile.
Shortened L540 blade design for dynamic sweet spot.
Handle length: 310mm.
Powerarc bow face profile.
Substantial edges the length of the blade.
Blade length: 540mm.
Low swell position for front foot power play.
Concaved back profile enhances pick-up.
Toetek finish fitted as standard.
Pro lite grip.
Made in England.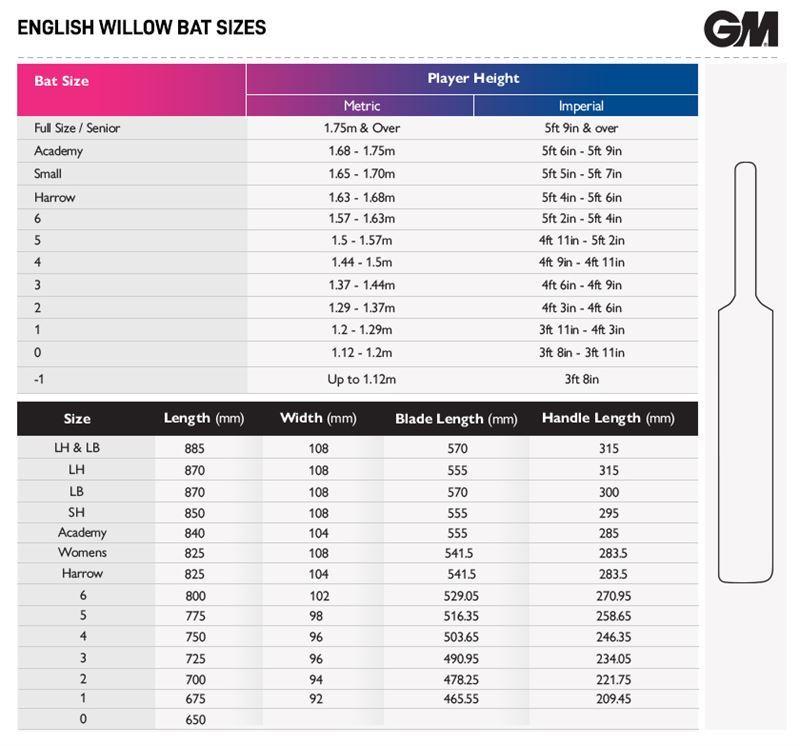 Customer Reviews for Gunn & Moore Prima 404 Cricket Bat
Standard Delivery
Standard Delivery