Gunn & Moore Noir 606 Cricket Bat
by Gunn & Moore
Engineered to produce max power in the drive zone.
Weight: 2LB-6oz > 2LB-9oz.
Seasoned Unbleached Grade 3 English Willow.
Read more
The Gunn & Moore Noir 606 Cricket Bat offers huge stealth-like power with the large pronounced edges at the driving zone provide huge confidence for the batter. Complimented by the low to mid swell position for powerful front foot play, this bat has been specifically engineered to produce maximum power at the drive zone.
The Noir is the perfect bat for those looking to stand out from the crowd, epitomising class and style with its striking colour scheme and sleek design. In 2019, professional Cricketers Ollie Pope, Ross Taylor and Aiden Markram used the Noir with great success.
Features
Superior seasoned unbleached Grade 3 English Willow.
Fitted with good quality treble spring cane handle.
Weight: 2LB-6oz > 2LB-9oz.
Senior short handle size only.
Bat grade 606.
Traditional L555 blade length: 555mm.
Handle length: 295mm.
F4.5 face profile.
Huge pronounced edges in the drive zone.
Low to mid swell position for front foot play.
Partially concaved back profile aids balance and pick-up.
Engineered power.
Toetek finish fitted as standard.
Hex grip.
Made in England.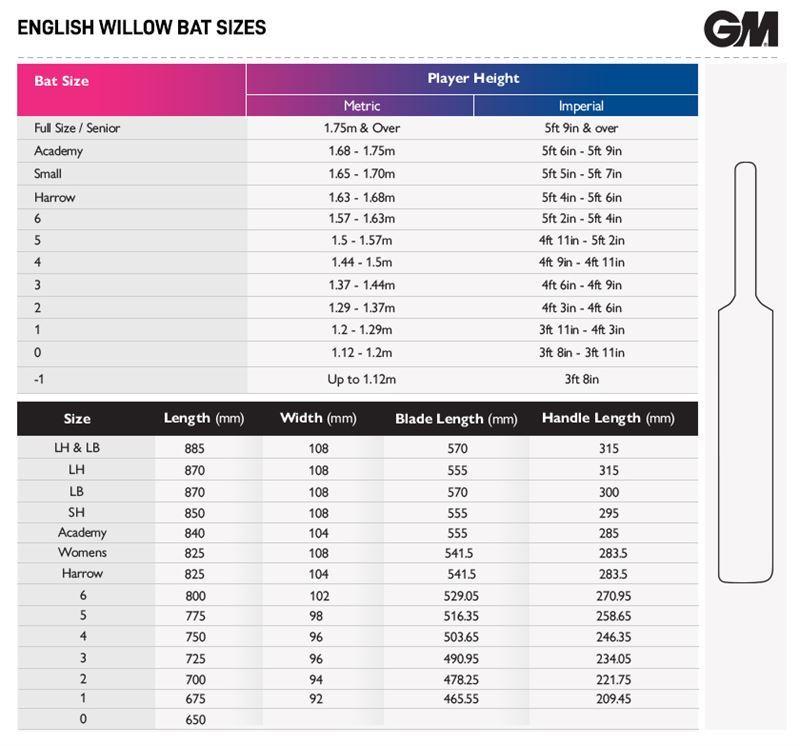 Customer Reviews for Gunn & Moore Noir 606 Cricket Bat