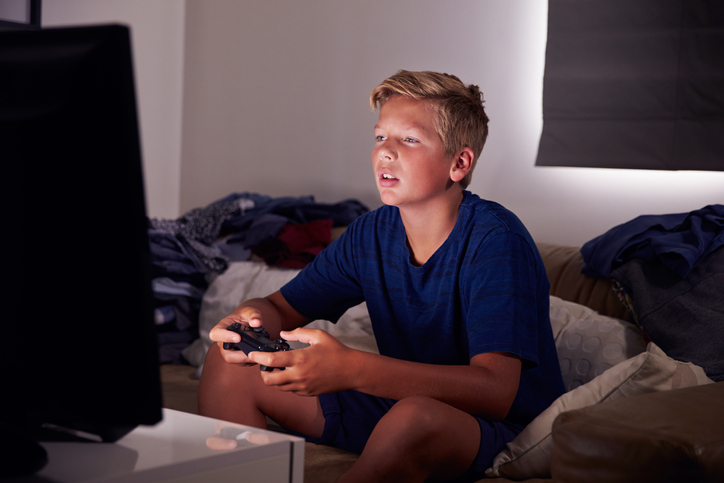 Parents can often feel worried that their children will spend a lot of time watching the TV, using their phones, gaming and can be rather lazy.
Although using technology has a number of benefits, it is important to switch off from time to time and focus on some fitness. Fitness can be fun and activities can be done at and around home!
It is advised that children should be doing some sort of physical activity each day and so it is good to choose a variety of activities that include getting children up and moving about! You do not have to spend a fortune to get children active and a lot of activities can be done at and around home.
What are the benefits of keeping children active?
Children who keep busy and are active daily:
1. are less stressed
2. have more energy
3. are less lethargic
4. are more sociable
5. develop movement skills and coordination
6. have healthier hearts and lungs
7. have better concentration
8. reduce blood sugar levels which can reduce the chance of getting health conditions such as diabetes
9. have better weight management
10. sleep better
11. are more positive
12. have good self-esteem
13. build stronger muscles and bones

30 ways to get and keep your children active this summer
You could:
1. use the local pool
2. play catch
3. join a local sports programme
4. play a game of cricket/rounders with friends
5. go to the park and run about
6. do some gardening
7. kick a ball about
8. try a Youtube fitness workout at home
9. create a treasure hunt
10. make a fitness circuit
11. go for a walk
12. ride a bike
13. play some badminton
14. fly a kite
15. go trampolining
16. make a den
17. play Frisbee
18. play hide and seek
19. go to the beach
20. try indoor rock climbing
21. do a park run or a children's run
22. go on skateboard, or scooter
23. have a go at ice skating or rollerblading
24. go for a hike/walk and search for things.
25. walk the dog
26. dance
27. play some crazy golf
28. go to the playground
29. go horse riding
30. have fun!
Have a positive attitude yourself towards exercise and choose activities you and your children will enjoy and go from there!

If you need any equipment please check out our full range at Newitts.com