Newitts now offer a printing and embroidery service. Please note all of the prices below are in addition to the cost of the garment which is advertised on the website.
Please note we can only offer our printing and embroidery service for orders of 15 garments or more.
IMPORTANT - When print or embroidery of any kind is required please ensure all garment sizes and colours are checked and correct before giving us the go ahead to order. Newitts WILL NOT be able to accept any orders back due to size or colour issues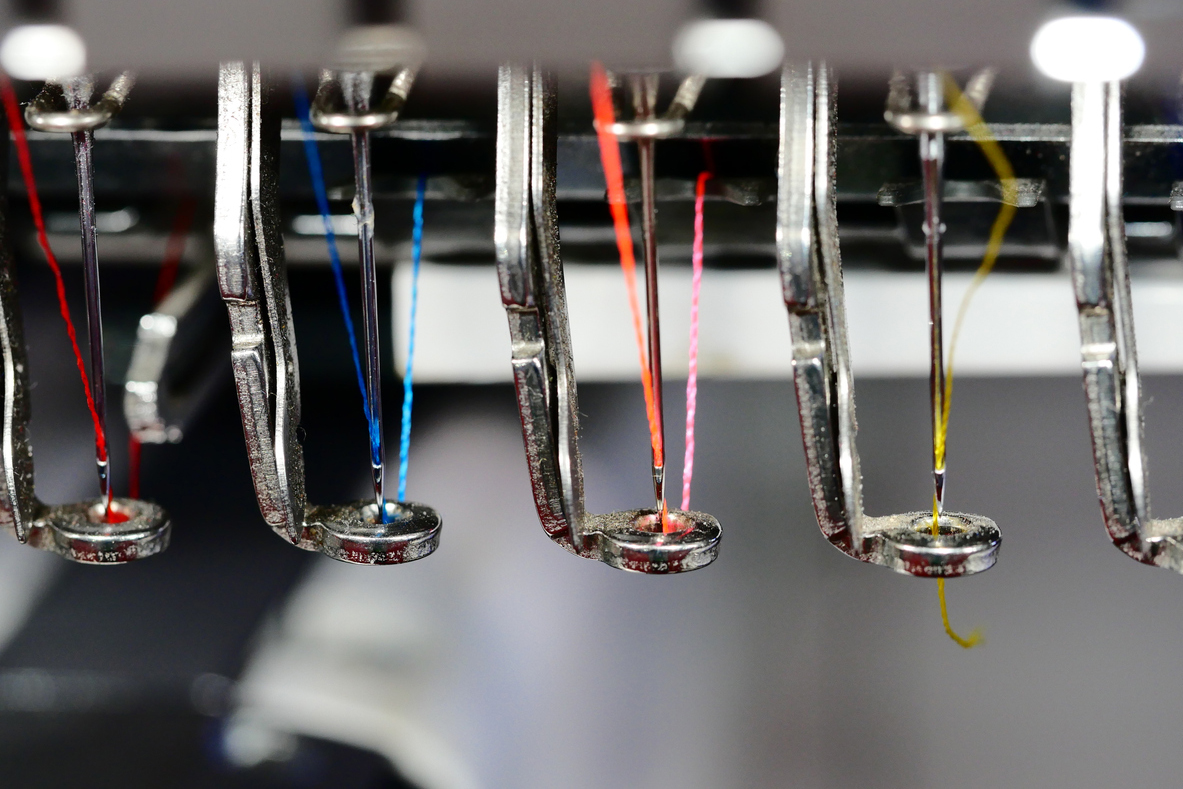 How to add printing to your order:
Place your order for the garments online checking out by 30 day credit account, in the reference box put "QUOTE EMBROIDERY".
Email

[email protected]

 with your order confirmation number and printing requirements. If you require a sponsor's logo or team crest please email any artwork to them as well in jpeg format.
Newitts sales team will contact you with a quote for the total cost and to arrange payment.
How long does printing or embroidery take:
Once we have all the garments that require printing or embroidery in stock they will be sent to the specialist company we use. You should expect delivery of your order approximately 2 weeks after that. So worst case scenario would be six weeks for items we don't hold in stock.
Printing prices - please note all prices are per garment and exclude VAT
| | |
| --- | --- |
| One colour chest logo | £8.25 |
| Full colour chest logo | £9.75 |
|   |   |
| One colour left breast logo | £5.65 |
| Full colour left breast logo | £6.00 |
|   |   |
| Number (Black or White) | £8.25 |
| Number (Red, yellow or blue etc) | £9.00 |
| Name (Left breast - small text) | £6.00 |
| Name or club name (Front chest or across back) | £9.00 |
| Name and number (Back of shirt in black or white) | £13.50 |
| Initials | £5.65 |
| Small number | £5.65 |
|   |   |
| Chest or left breast logo set up charge (Per logo) | £34.50 |
Embroidery prices - please note all prices are per garment and exclude VAT
| | |
| --- | --- |
| Chest logo | £13.50 |
| Back logo | £13.50 |
| Left Breast Logo | £9.50 |
|   |   |
| Small name | £8.25 |
| Initials | £7.90 |
| Surname across back | £13.50 |
|   |   |
| Left breast set up charge | £42.00 |
| Chest logo set up charge  | £42.00 |
| Back logo set up charge | £42.00 |