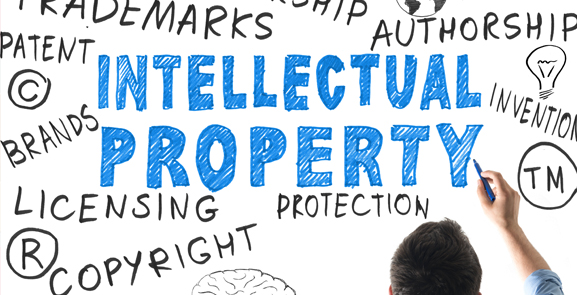 The Newitts.com website and all content is inherently covered by UK copyright law.
No part of the Newitts.com website may be reproduced, stored or distributed in any form or by any means, electronically, mechanically, photocopied, recorded or otherwise, without the prior written permission by Newitts.com
Due to changes in UK copyright law we are unable to supply images or descriptive content for any of the products advertised on our website. Should you require information about a product, URL's are supplied at the top of every page and these can be freely copied and supplied to others.